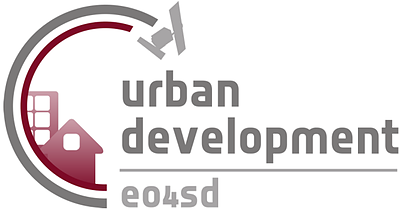 Global geo-spatial data freely available on the internet are often used for decision making without considering their limitations due to poor accuracy and quality control procedures. Additionally, geo-spatial data produced with no metadata and quality control (QC) pose problems related to transparency, repeatability of methods and consistency. In this webinar, the importance of proper accuracy assessment and quality assurance of EO products is emphasized.
No specific a-priori knowledge is required.
After registering, you will receive a confirmation email containing information about joining the webinar.