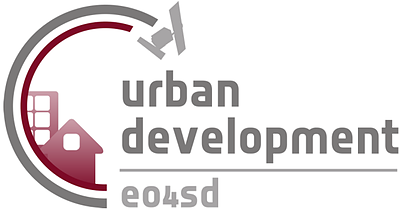 EO4SD Urban Project successfully concluded in April this year, after 4 years of excellent collaboration with World Bank, Asian Development Bank, Inter-American Development Bank and City Authorities from over 30 cities globally.
An overall impact assessment was conducted by Caribou Space, and concluded that the project made major in-roads, in raising awareness on the applications of EO for urban development, demonstrated that geospatial products could resolve data scarcity in developing countries and supported investment planning. See the report: Understanding the impact of Earth Observation for sustainable urban development.
GAF AG and Consortium would like to thank all the Bank Experts and city counterparts for their co-operation and we look forward to working together in future programmes.