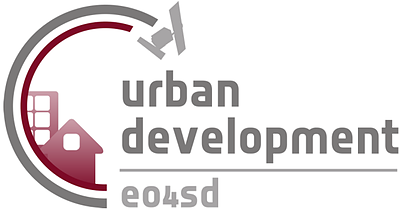 The webinar answers the questions: What is remote sensing? What is a satellite and how does it work? Which kind of sensor systems are available and what are their characteristics?
No specific a-priori knowledge is required for the participation.
After registering, you will receive a confirmation email containing information about joining the webinar.